My friends say: - It's time to get out of the garage...
This is my first commercial offers, please be patient.
Offer #2
I've noticed certain interest in the middle-aged USSR motorcycles, such as Ural M-67 or 8.103.10.
Commonly, a lot of motorcycles pass through my workshop. They are all in a completely different technical state, come from various regions of the country and the majority of them gets disassembled into spare parts.
Some of the machines, however, are worth keeping but the garage cannot house them all.
I'd like to find a new owner for them, hoping that they'll end up in good hands, and can provide you with the following alternatives:
1. A motorcycle gets repainted, fixed and ready for riding.
It gets the necessary documents and is sold as a vehicle.
2. A motorcycle is not refurbished; it's disassembled and sold as a kit of parts for assembly or for using them just as spare parts.
Purchasing several kits is possible.
• I can probably arrange searching for and refurbishing of other soviet motorcycles, such as
M-72, K-750, M-61, M-62, M-63. But this is another story. This is hunting.
• The documents for a motorcycle can be reissued registering it as a cultural property item rather than a vehicle.
Price per set, depending on the condition of the motorcycle
Guess about 1000 - 3000 $ per set.
It makes sense to take on a few sets.
The listed price does not include delivery costs.
Incidental costs:
1. Transportation in Saint-Petersburg
2. Documents preparation
3. Border crossing
Contacts: ortis10x@gmail.com
Below pictures of my other bikes. (Blue M-72 motorcycle my friend).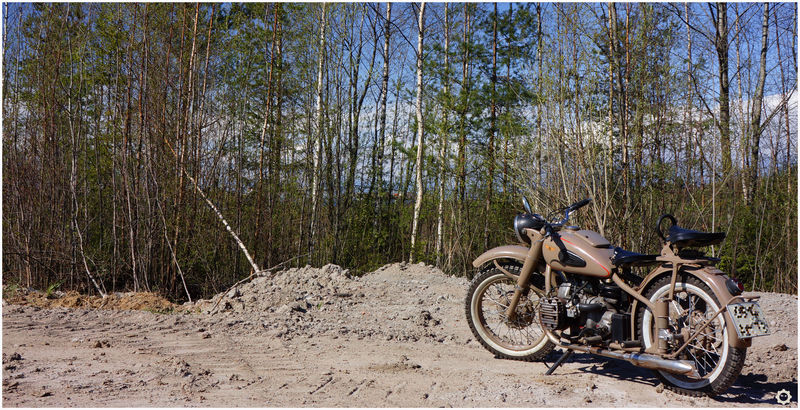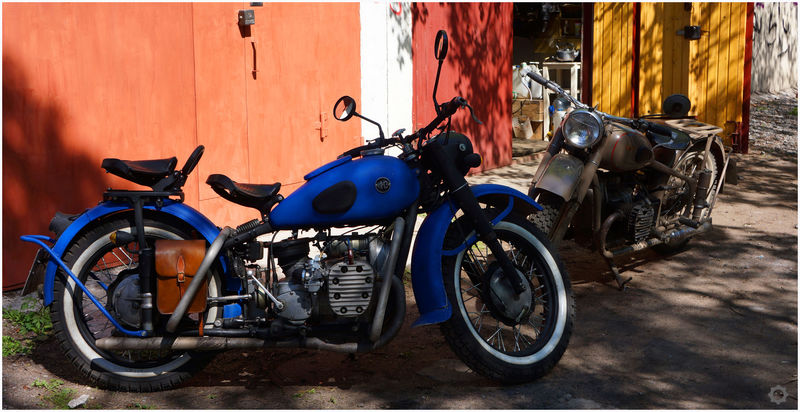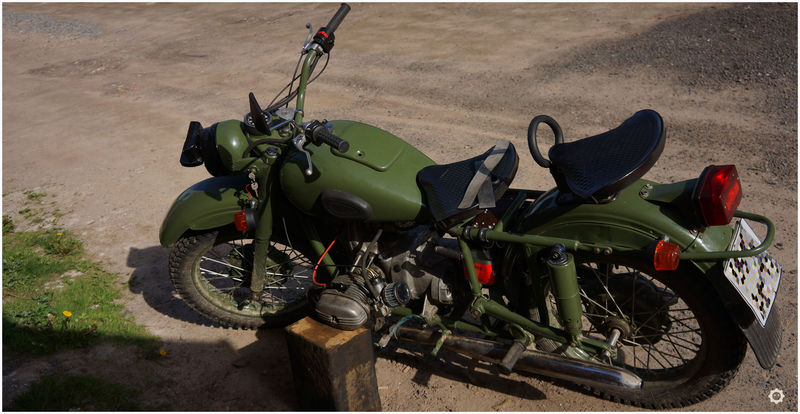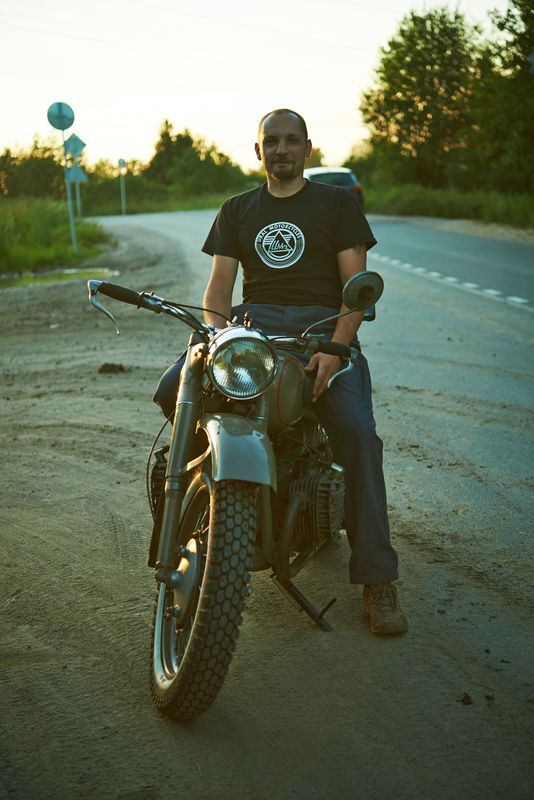 As bonus me and M-72: