need something for travel with friends. yamaha ybr125 run faster then my old irons.
I put my view to some bikes for sale in SPB (you write StPete)
enfield EFI 20k km 2500 usd
yamaha sr500 8k km 2800 usd (3000 )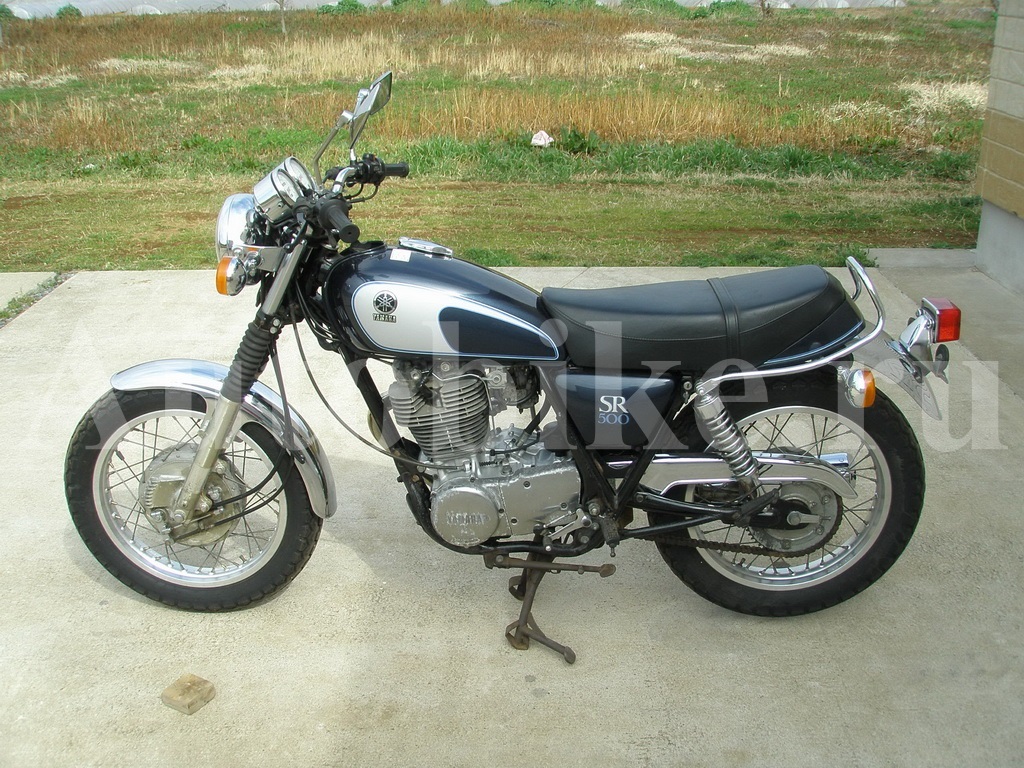 http://autobike.ru/i...SR500-1 011.jpg
honda xlr250 1990 8k km 2500 usd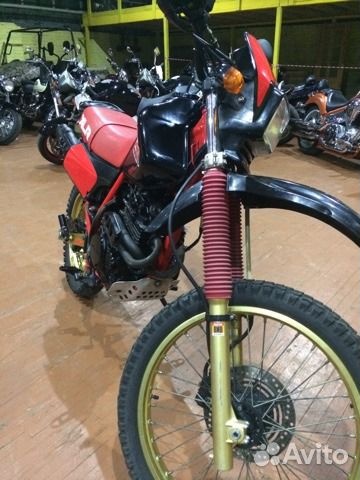 https://www.avito.ru...lr250_805501661
or yamaha ybr 125 chinese made 2013..2014 price about 1100..1200 usd..
lot of bikes for sale....tipical view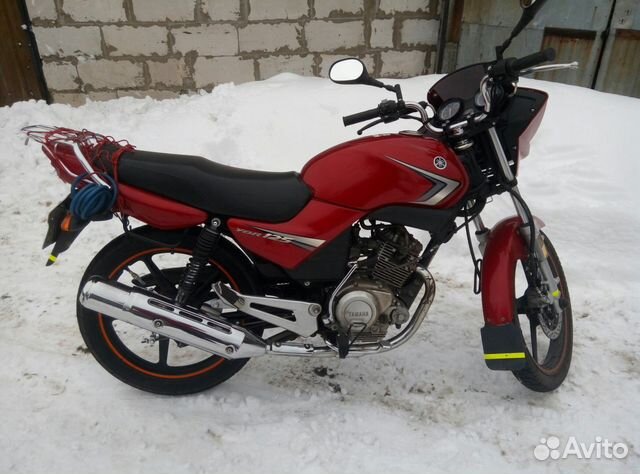 Really i don't want to buy bike what I feel losе money, but need something universe for highway ,gravel and forest with 100 kmh long speed and small fuel.